Further to our earlier article here, we have since learned our 665M17 (EN34) forgings have been used for the gears boxes for the
Class 73 Diesel loco's which have been in for overhauling.
Its great to see these classic locomotives back in service!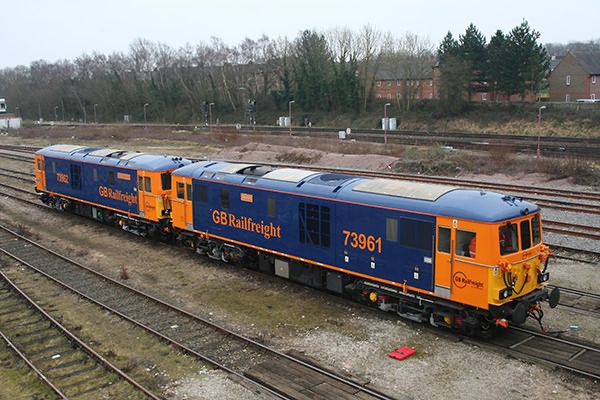 If you would like to discuss a current requirement for an open die forging in EN34/665M17, EN36/655M13,EN40B/722M24,EN39B/835M15,EN24/817M40,EN26/826M40 please do not hesitate to contact our sales team.