Welcome to Special Quality Alloys Ltd
---
Established in 1986, Special Quality Alloys Ltd is part of the Special Steel Group. Our expertise is the manufacture and distribution of Bar, Forgings, Rolled Rings and semi-finished or finished components in Nickel Alloys, Duplex, Super Duplex, Stainless Steels, Low Alloys and Carbon grades. You'll find our parts in operation from beneath the Earth's surface to outer space.
---
Who we are
Special Steel Co Ltd was originally founded in 1925 by Bennett Beardshaw with the intention to melt and process tool steels.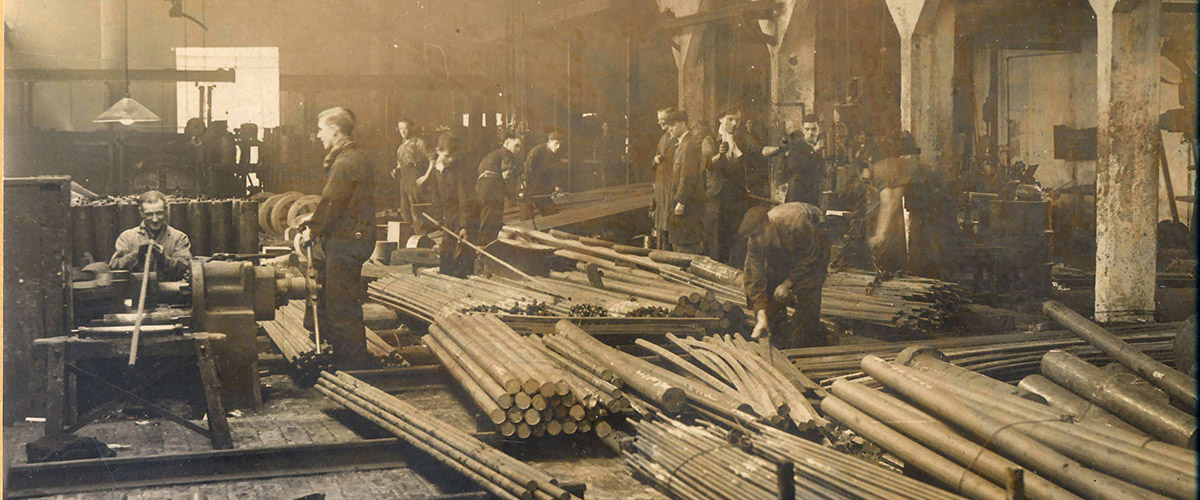 The company went from strength to strength, establishing companies – Special Testing Ltd and STW (Non Destructive) Ltd - to provide complementary services to an expanding customer base.
Special Quality Alloys Ltd (SQA) was established in 1986 to supply nickel-based superalloys and specialty steels, a service that was made international in 1999, when Special Quality Alloys Inc. was set up in Houston, Texas.
In the late 1990s, the Group grew through investment and merger, taking over G H White and Co Ltd in 1997 and Hawk Engineering in 1999. The former was a heat treatment sub-contractor specialising in smaller components, thereby extending the range offered by Special Steels; the latter provided machining services, and was rebranded Special Machined Products Ltd.
In 2011 Sheffield Quality Forge Ltd (SQF), was established to provide both sub-contract hot work services to SQA and full supply of its own open die forgings and ring rolled products utilising a range of Massey hammers and a Banning ring mill.
In 2015 the Special Steel Group announced the merger of SQA and SQF due to the complementary nature of their respective products, location and approvals. The combined company now operates under the Special Quality Alloys name which has become synonymous with quality, service and technical expertise for critical products for over 30 years.
The merger has repositioned SQA as an integrated open die forging and ring rolling company with associated stockholding facilities covering the major markets of oil & gas, power generation and general engineering.    
Today, Special Quality Alloys utilises not only its own extensive range of facilities and qualified people, but also has access to Group company plants and expertise, providing our customers with metals processing that is truly world class.
We hold approvals required by the oil and gas industry including IS0 9001, ISO 14001 and numerous end user approvals.
Our processing techniques, manufacturing controls, and quality procedures have been audited by many of the oil companies including BP, HESS, Shell, Exxon Mobil, Total, Chevron, Statoil and Petrobras. 
And with representation in the Far East, South America and Continental Europe, Special Quality Alloys truly is a global one-stop-shop for critical, high-value oilfield grades and products.
Follow us on