The 27th September 2017 saw the arrival of our new 63 tonne anvil. This is the first piece of equipment to arrive on site as we commence the infrastructure for our new Forging Hammer.
With the arrival of the Anvil the next stage was to start on the core sampling to identify required ground works. In the coming months we will finalise the additional Electric/Gas requirements, and the purchasing of other key ancillary equipment such as Furnacing and Compressors.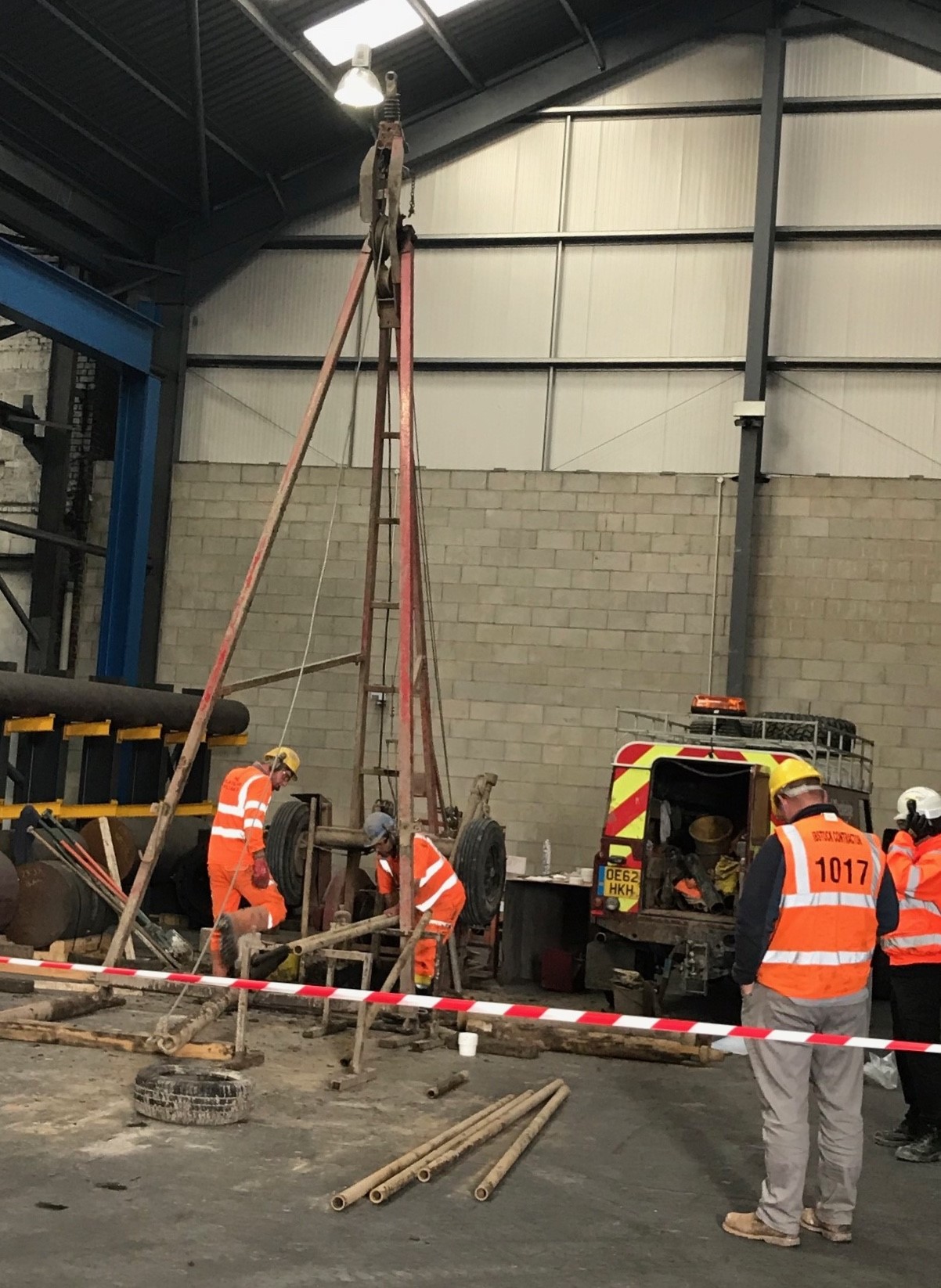 All this effort will enable Special Quality Alloys to offer an increased forging capacity, meaning larger products in the "Inconel" type grades such as Alloy 718, Alloy 625, Alloy 725,  Alloy 716, Alloy 925 & Alloy 825 as well as Duplex/Super Duplex, Stainless Steels and Carbon Steels. Our forged product offerings include rings, boss forgings, flanges, bonnets, blocks and bar type product.
As well as increasing our forging capacity it will enable us to offer additional capital equipment to support our fast track deliveries.