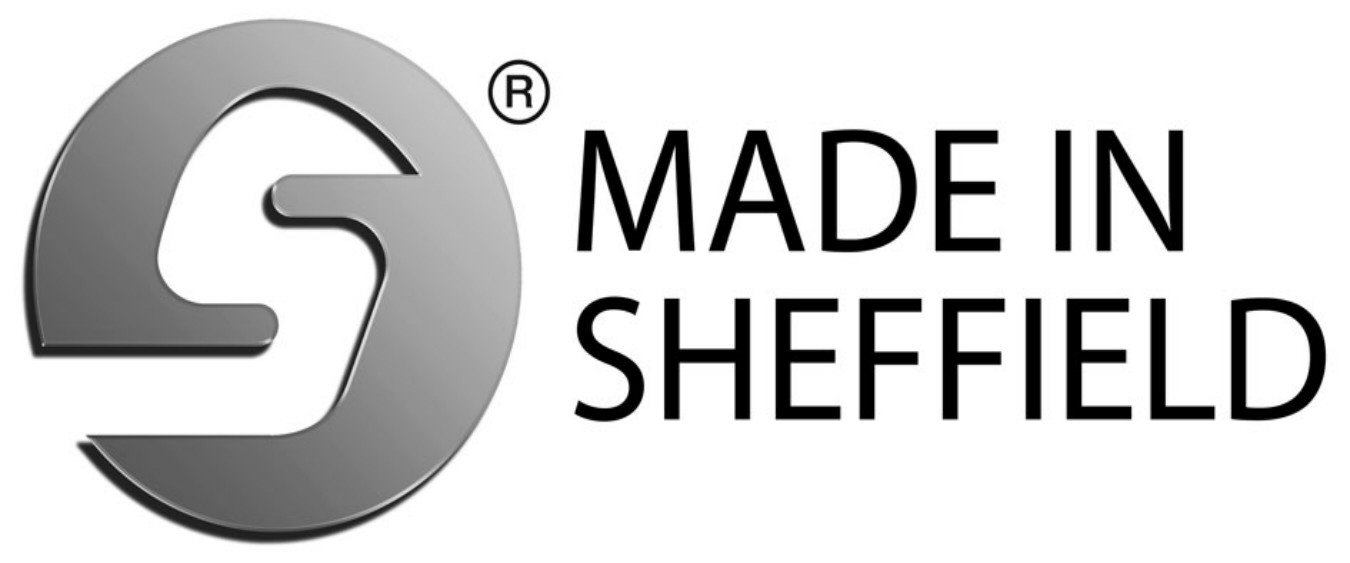 Special Quality Alloys Ltd are proud to announce our association with the Made In Sheffield brand!
"Made In Sheffield" is one of the world's great brands, made famous internationally as a mark of origin and quality for the city's manufactured products"
Formed in 1986 in the east end of the city, Special Quality Alloys Ltd manufacture steel products for the most critical of industries from Oil & Gas to Aerospace, Nuclear and Power Generation to General Engineering.  
We are a family company who continue to invest and grow in The Steel City of Sheffield!