Are these bars bored?
11 March 2016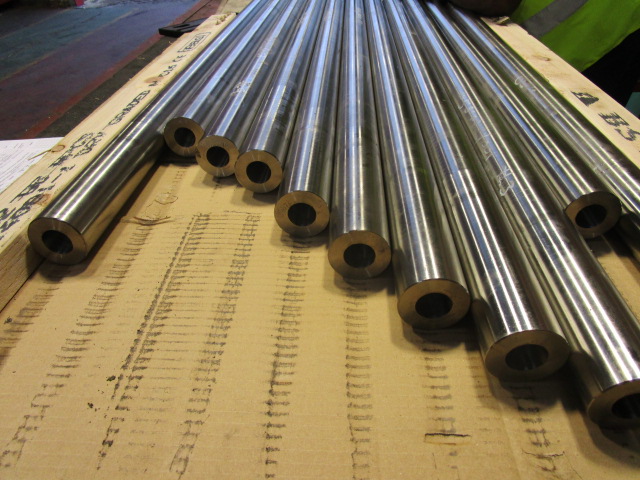 Bar stock and forgings can be supplied drilled, counter bored, deep holed bored, tre-panned and honed. With a comprehensive range of inspection equipment and measuring capabilities Internal diameters can be supplied machined to both wider tolerances suitable for customers to further machining in-house or finished machined. We specialise in prototypes, one offs designs or even batch quantities to customer's own drawings.
If you have a requirement for bored bar in Alloy 718, Alloy 625, Alloy 725, F55 Super Duplex, F51 Duplex, 17-4PH, F6NM, 410 etc please contact our sales team.