Are you looking for a UK based forge?
ASTM A694 F65
5-1/8" 10K API WELD NECK FLANGE FORGINGS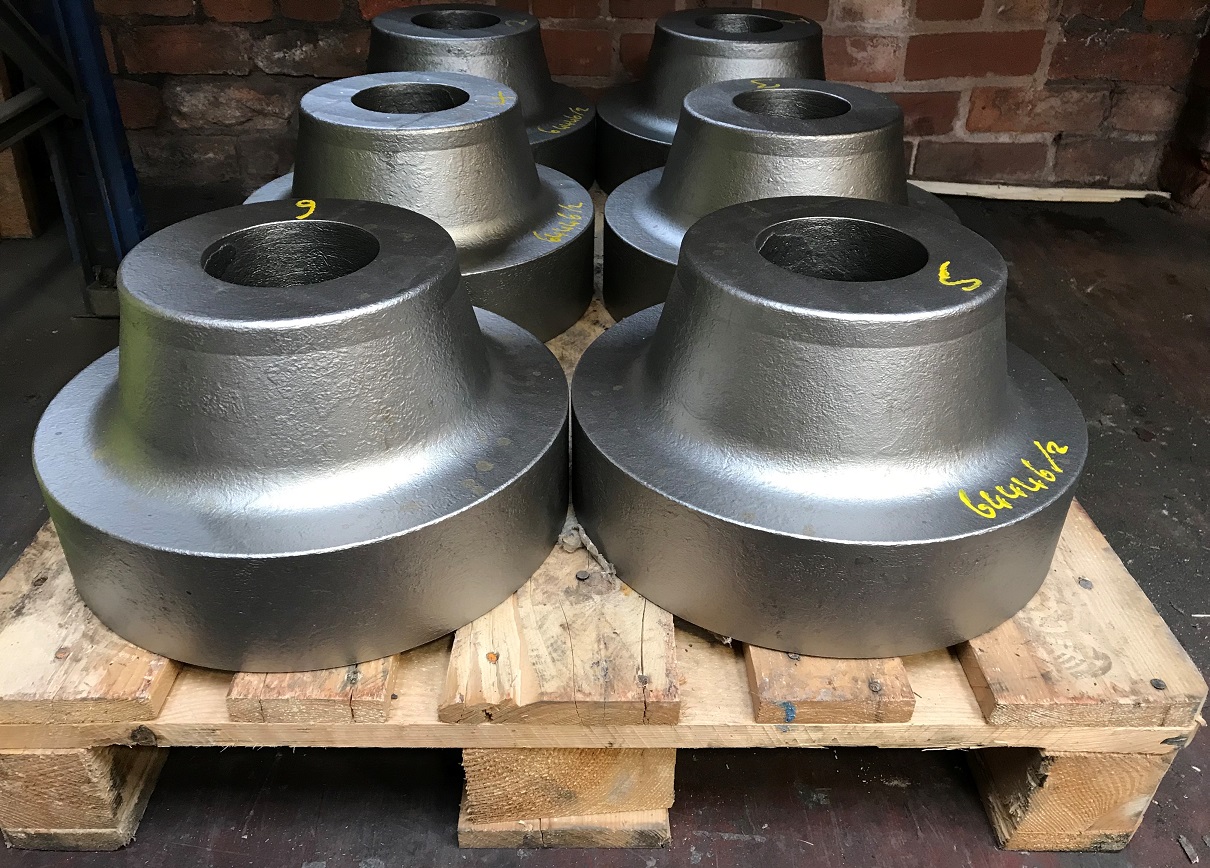 Forged on-site here in the UK at Special Quality Alloys Ltd.
Full control of the manufacturing process maintained with support from the Special Steel Group companies. Following forging, these flanges were then proof machined, heat treated and finally put through the testing stages.