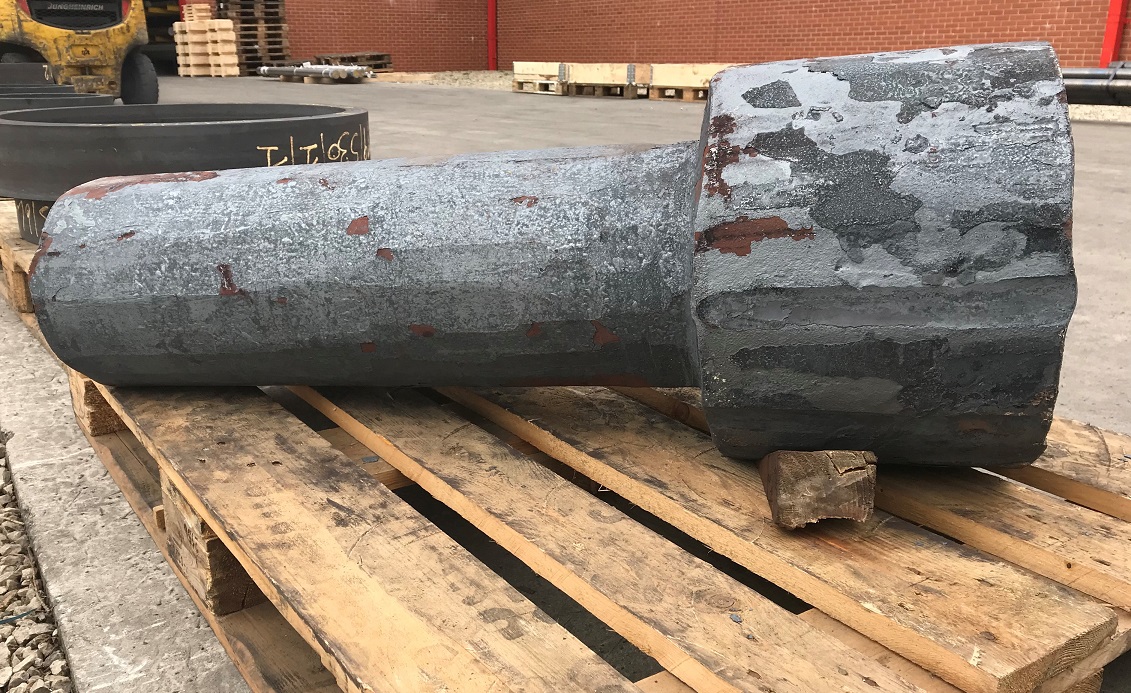 Always good to see shaped forgings for the General Engineering industries!
This shaft was forged on-site here in Sheffield at Special Quality Alloys Ltd and now ready for the heat treatment operations.
We are a key supplier of forged shafts to manufacturers of centrifuges, turbo transmissions, land-based gas turbines and diesel engines.
Common grades: 070M20, 080M40, 709M40, 817M40, 826M40, 722M24, 665M17.
Full control of the manufacturing process including forging, heat treatment, testing & proof machining.
Can we help with your shaped forging requirements?