Projects Supplied
---
Special Quality Alloys currently supplies raw materials to 37 different countries over 5 continents. Our products can be found operating on a vast number of key oil and gas projects. We have a proven heritage of project qualification with pre-production meetings, first article manufacturing and fixed method routes. Our manufacturing procedures and quality control methods have been audited by a number of the major oil companies and engineering contractors.
---
Key industrial projects
Oil and gas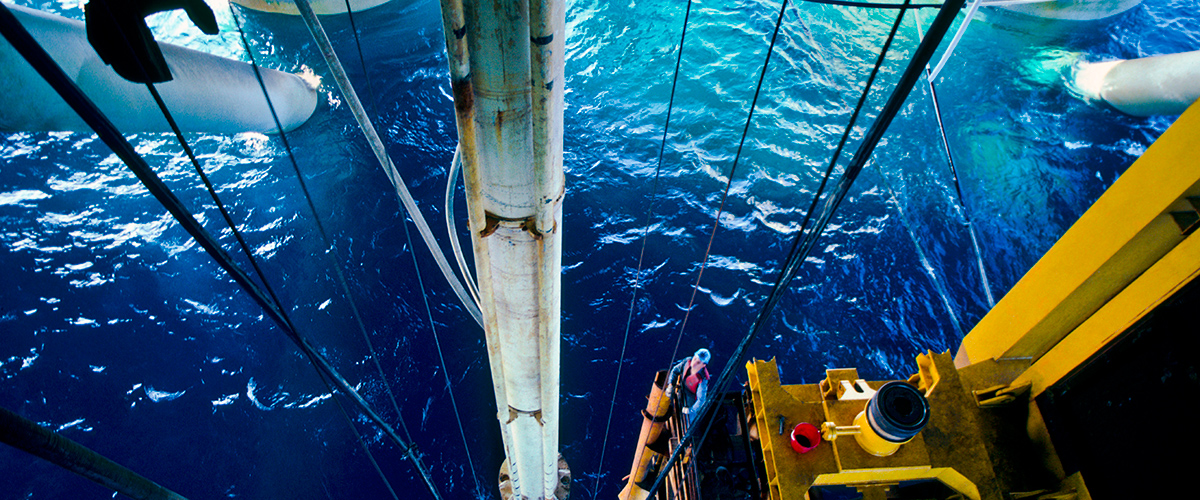 AGIP
BHP
Liverpool Bay Development
BP
Bruce Phase II
ETAP
Greater Plutonio
Quad 204
Juliet
Clair Ridge
Mad Dogg
Egypt
Atlantis
Thunderhorse
Kaskida
Shah Deniz
Rhum
Block 31 Angola
Alder 
Juniper
Big Foot
CHEVRON
Britannia
Wheatstone
Gorgon
Tahiti
Greater Gorgon
IDD
Jack St Malo
CONOCO PHILLIPS
Ekofisk 1
Ekofisk 2
Jasmine
ELF
ExxonMobil
Hibernia
Kizomba Satellite
Zadco - Upper Zakum
Terra Nova
Kizomba A & C
Kipper Tuna
Balder Phase III
Block 15
INPEX
Maersk Oil
PETROBRAS
PHILLIPS PETROLEUM
RASGAS
SHELL
Nelson
Janus
Bonga
Malampya
BC10
Shearwater (Replacements)
STATOIL
Snorre B
Trol
Asgaard
Eldfisk
Pit Stop
Gudrun
Sleipner Vest
Kvitebjorn
Tardis/Vigdis
TOTAL
Kingfisher
AKPO
USAN
Pazflor
Lagan-Tormore
Egina
ADMA - OPCO-Khuff
CLOV
CNOOC
Dong Fang Petrochemical
Shenzhen LNG Terminal
Space
Ariane space launcher
Japanese space programme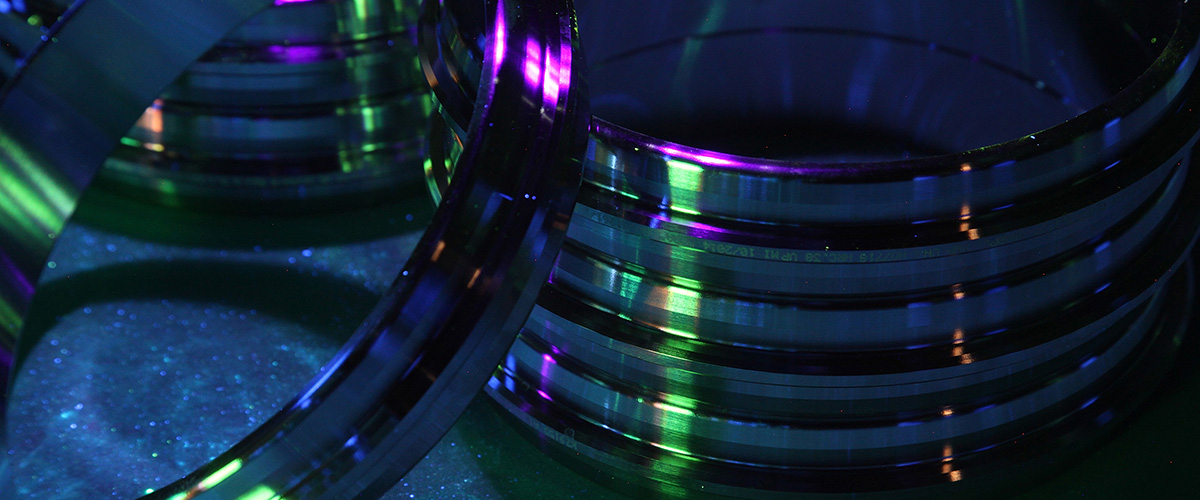 Marine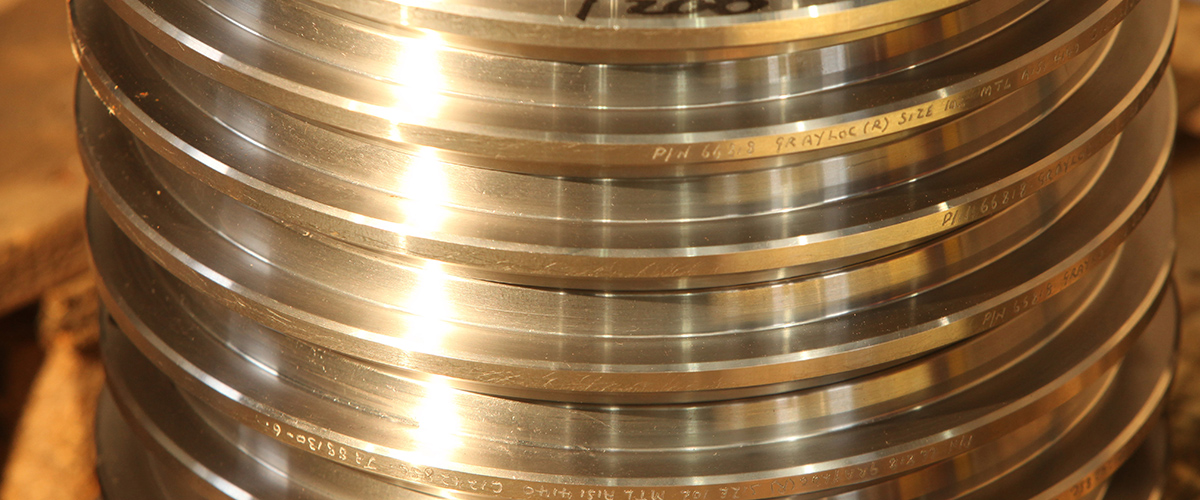 RNLI boat shafts seals.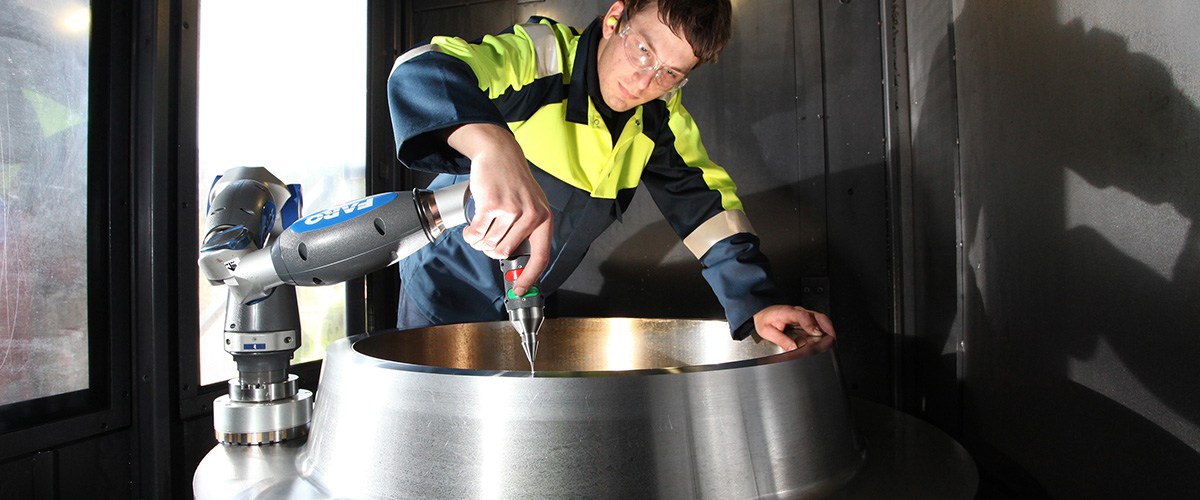 Defence
Submarine project for the British and Australian Navy - products including bolting and periscope parts.